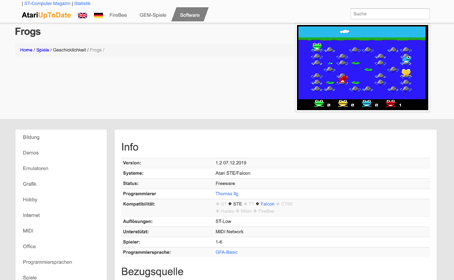 AtariUpToDate
AtariUpToDate is one of the largest databases of software for Atari 16/32 bit computers. Over 10000 apps catalogued.
Ja(a)pan
Mia Jaap's Japan Travel Blog. Exploring Japan, both popular and random places. Take a trip to the land of the rising sun!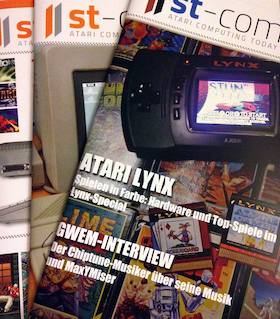 ST-Computer
Retro computer magazine, written and designed by me :) Free PDF download, limited print runs for each issue (German).
---